Audio Solutions By Design will design a system that reflects your personality and style. Whether it be a single room system, or an entire home or office, we provide experienced advice and task our team of professionals according to your project. From design to installation, we work with you, paying attention to the smallest detail in each and every part of the process.
Our brands are known for their excellence in innovation and design
and consistently receive industry recognition and awards.
What our customers are saying
Stream music from your ipad/iphone made Simple.
Elegant and will not take up too much space.
System Price $21,800
Includes Set up in your home in the GTA.
SYSTEM INCLUDES: Avantgarde Zero TA/XD in White or Matte Black finish packaged with the Naim Unity star
Limited time Special Promotion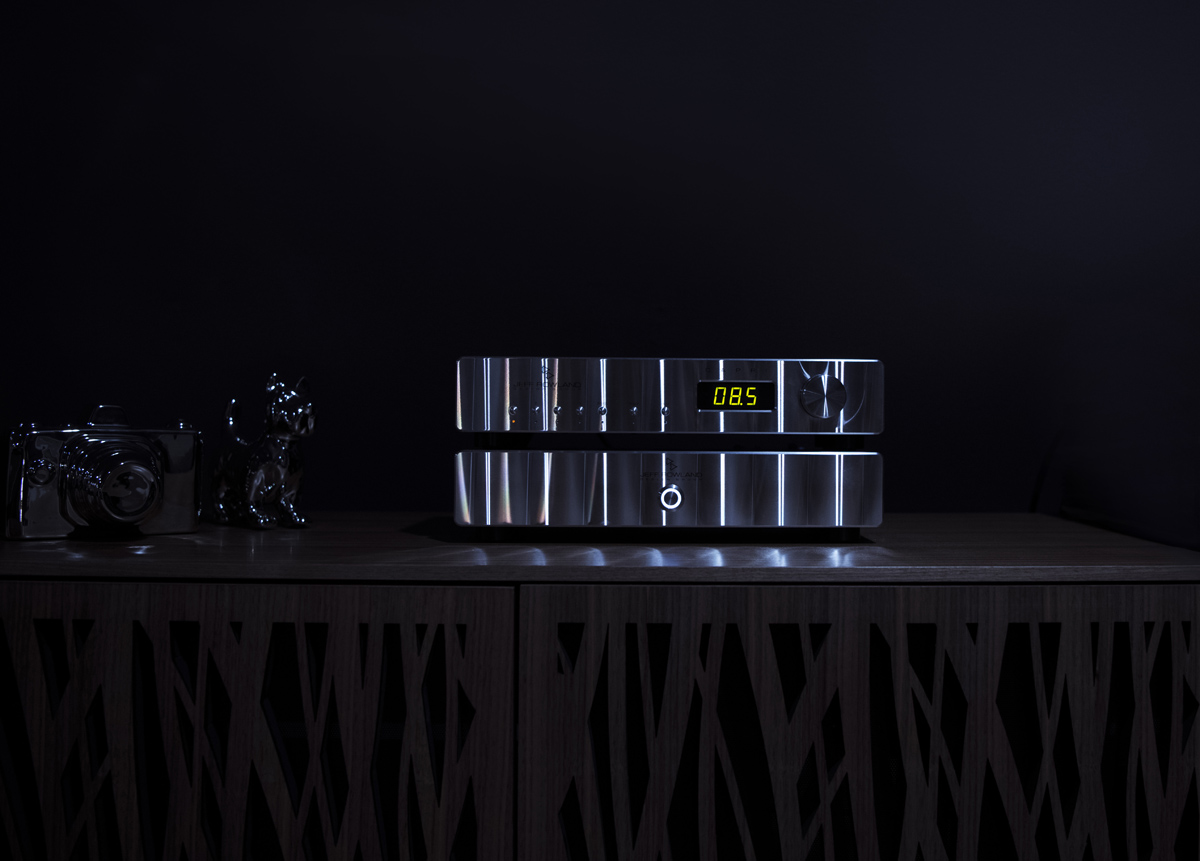 Stunning images from our lifestyle audio solutions, photographed by Sara Julali. Click the images below to view at full resolution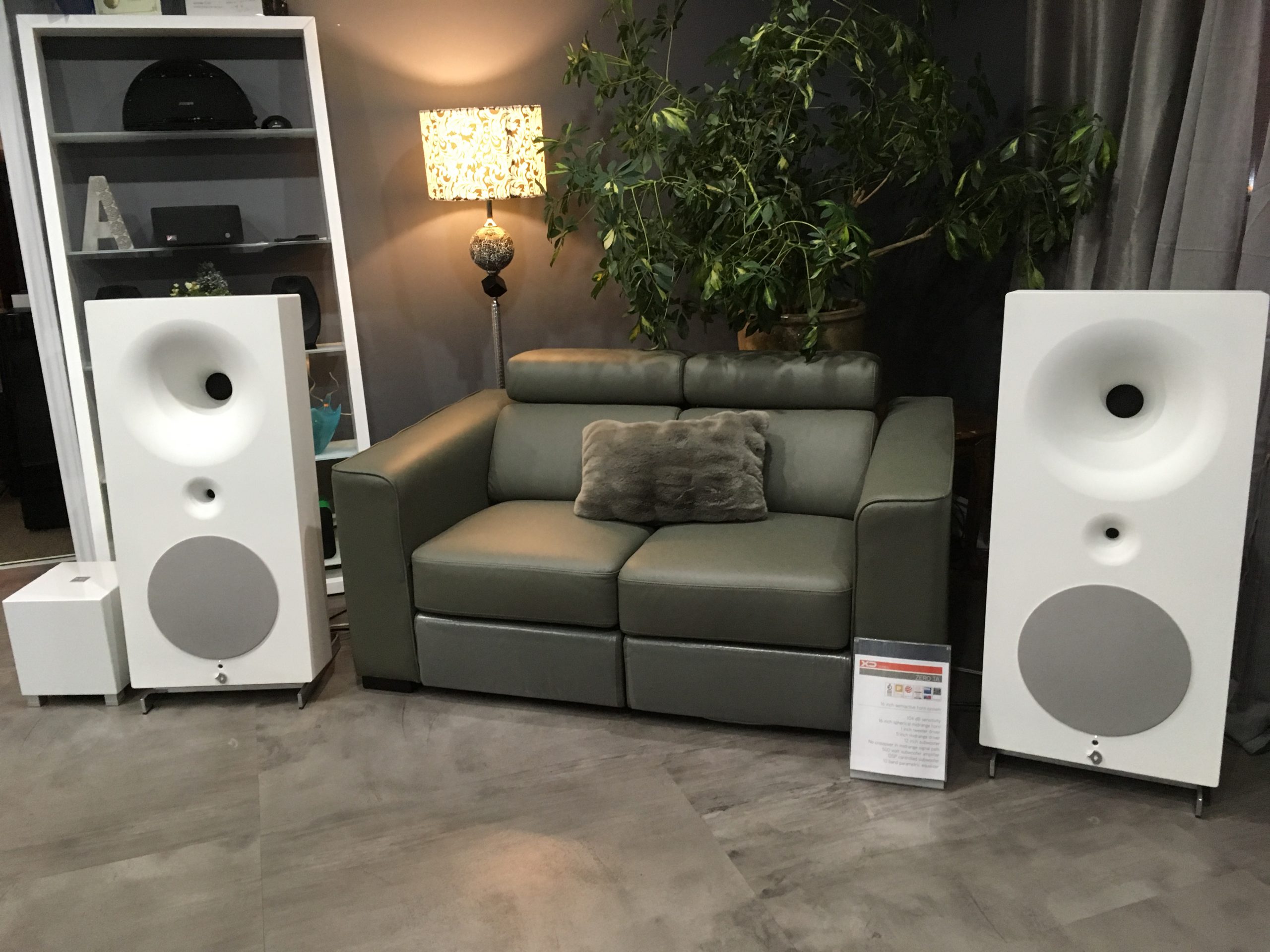 Your listening space can harmonize with the rest of your home's ambience and be an inviting activity to share with friends and family. A great way of softening the sound of a music in smaller rooms is to use soft furnishings. Sofas, chairs, scatter cushions and drapes will all act as great acoustic softeners. What […]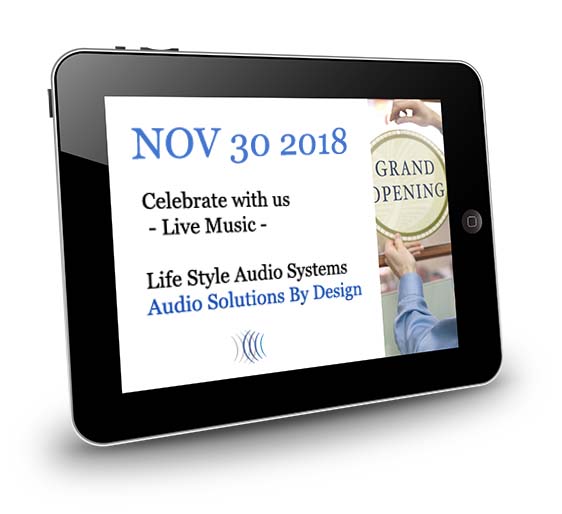 We are happy to announce our Grand Opening November 30th. Visit us with live music and celebration. Experience a new fresh approach to Hi End audio systems already designed to satisfy both sight and sound. A system that is simple for everyone in the family to enjoy. Simple and easy to find your favourite music […]
See All