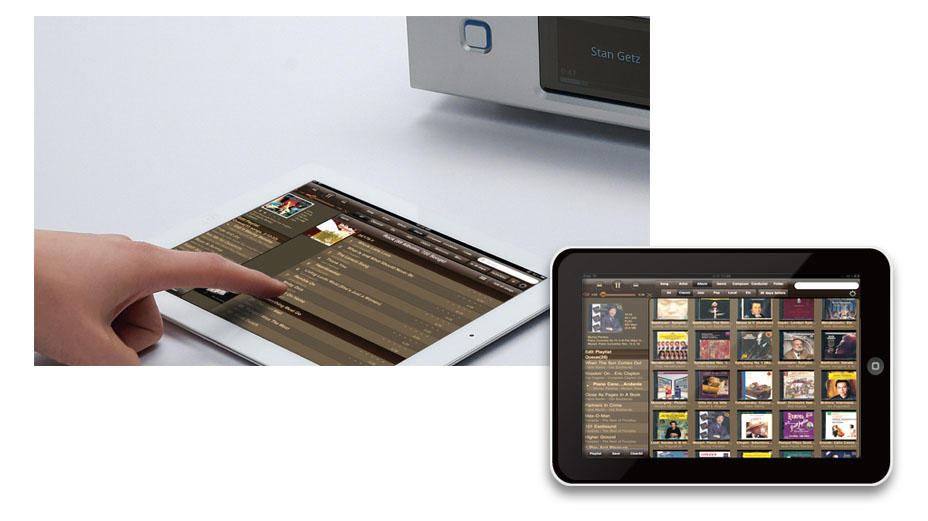 Hi-End AND Hi-Tech – Smart System Innovations
Take advantage of the latest technology with components that provide seamless access and stream lossless music to every room in your home or office with the exciting world of networked music libraries, streaming audio and Internet radio.
High-resolution music tracks are either 24-bit/96kHz or 24-bit/192kHz, and contain up to 6.5x more data than standard CDs, letting you hear all the detail of your favorite music in superior quality. Our players support hi-res audio and can stream uncompressed WAV, FLAC and ALAC music files over their existing WiFi network or a connected USB device.
And with voice command integration you can select presets, adjust volume levels, switch up songs in different rooms, or even group your players together and play your music in perfect sync throughout your home or office – Sweet!
Call us at (905) 886-7810 or contact us to get started on your lifestyle audio system.